A Song of Poetry - Songwriting Workshop & Collaboration
Name: A Song of Poetry - Songwriting Workshop & Collaboration
Date: May 1, 2021
Time: 2:00 PM - 4:00 PM EDT
Event Description:
A behind-the-lyrics look at songwriting. Workshop participants will discuss the aspects of writing poetic lyrics with a panel of songwriting musicians. Participants and panelists will then collaborate to write a one-of-a-kind song during the workshop. Panelists include Bryan Russo, Danielle Furst and Zander Jett. This workshop will be moderated by Babs McGrory, creator of Pi-ku Poetry (Bite Sized Poems to Help Fight Hunger). All workshop materials will be provided. This event takes place outdoors with social distancing. Participants must bring their own chair and wear a mask.
About the Artists
Danielle Furst is an accomplished pianist, singer-songwriter and film and television composer residing in Lewes. Born in Brookline, Mass., into a musical home, Danielle was mentored by her late father, renowned jazz pianist, composer, and musical maverick, Jeffrey Furst. Danielle graduated magna cum laude with a bachelor's degree in English Literature from Florida International University in 2004 and has since scored two feature films, "Dirty Old Town", and "Houses" (Starring Michael Imperioli), and co-composed two award winning television docuseries: "Time: The Kalief Browder Story" and "Rest in Power: The Trayvon Martin Story," both produced by Jay-Z.
Danielle also co-wrote the score for the Emmy-nominated Hulu original documentary "Fyre Fraud," and Netflix original series "The Pharmacist" which aired in February 2020 and has since received critical acclaim. She is currently scoring an Amazon original series that will air in late 2021. Danielle spends several months out of the year in Los Angeles where she collaborates with long time music partner and Emmy nominated producer, Khari Mateen. When she is home in Delaware, she frequently performs as a solo pianist and vocalist at local venues. Danielle's original EP, "Lost is Found," is available on all streaming platforms.
Danielle Furst
Bryan Russo is an award-winning singer/songwriter, composer and journalist based on Maryland's Eastern Shore. He's shared the stage with over 30 national recording artists, released five independent albums, and scored several documentary films. He's played the Freeman Arts Pavilion three times in its history, opening for Trombone Shorty in 2015 and the War and Treaty in 2019.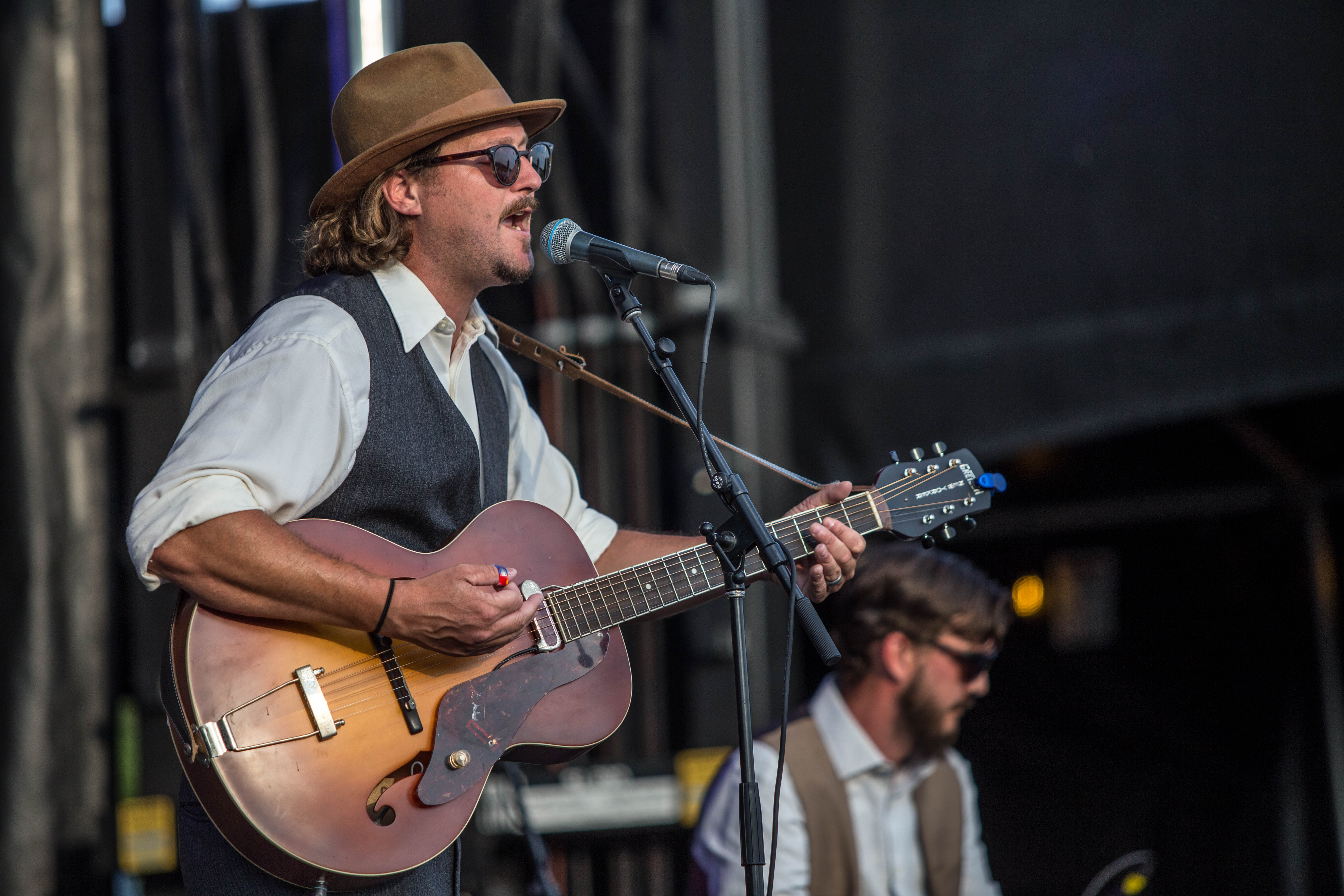 Bryan Russo
Zander Jett is an 18 year old singer-songwriter from Ocean City, Maryland. He has been playing piano and singing his whole life, and loves to write songs. He has released three albums and multiple singles, and continues to write and record new music. When he is not writing music or playing shows, Zander loves to surf and spend time on the beach. Zander will be attending Belmont University in the Fall of 2021 to study Songwriting in Nashville.
Zander Jett
Back to Top